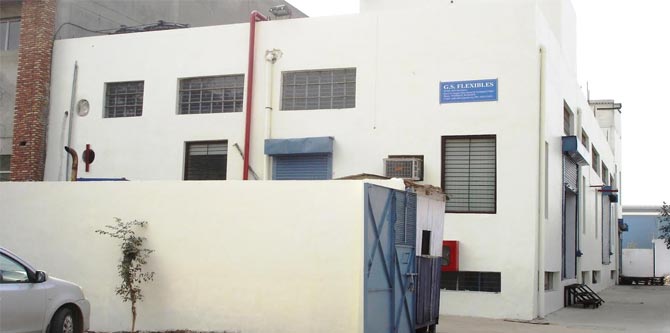 Our first Metal Hose making machine was set up in 1991. We have added numerous machines since then. We are continuously keeping up with latest technology available to manufacture best quality products. Our Hose and Tubing divisions have latest machinery with very large production capacity respectively.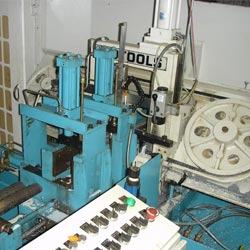 Hose & Tubing Divisions are fully equipped with following machines:
Stainless Steel Hose Making Machines
Interlock Hose Making Machines
Metal Flexible Conduit Machine
Metal Flexible Tube Polishing Machines
High precision Tube Cutting Machine
Tool Room Lathes
Conventional Lathes
Pressure Pump for leakage detection
Numerous other conventional machines including Grinders , Hand Drills etc -
Instrumentation and Hydraulic Fittings Divisions are having state of art machines:
CNC Turning Centers
CNC Vertical Machining Centers
Fully Automatic Band-saws
Multi Spindle Drilling Machines
Single Spindle Drills
Single Spindle Automats
Heavy Duty Double ended Polishing Machines
Bench Grinder & ALLIED MACHINERY - Drill, Polishing, Grinding etc -

All our Units are well equipped with relevant Test & Measurement Equipments- which are calibrated regularly.