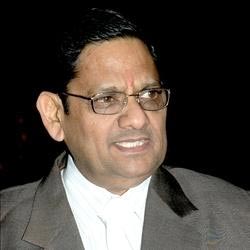 Mr. K.B. Garg
G.S. Flexibles was started by Mr. K.B. Garg in 1991. He is a technocrat with 45 years of experience of manufacturing engineering goods.

The company scaled new heights because of his sheer hard work and unrelenting determination. A firm believer by nature – he successfully established various business units – which continue to be integral part of the Group.

He is a visionary and leader. He always encourages innovation and pursuit of excellence. He always aims for perfection. He never allows any compromise in quality. During his long career, he has trained numerous professionals.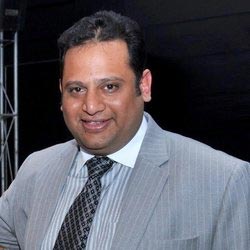 Mr. Gaurav Garg

Mr. Gaurav Garg has a meritorious academic background. He bagged 1st Division with Roll of Honors in Electronics & Communication Engineering from premier Institute. Before joining G.S. Flexibles, he received training as Quality Engineer in US Company.

In his 15 years of association with G.S.Flexibles - He has done commendable work on Quality Management. He defined roadmap for continuous improvement in Quality.

He continuously engages with staff. Provide right training, clear cut objectives and healthy work conditions. This ensures highest levels of Productivity, Product Performance & Cost efficiency.

It also brings excellence in products and improves Overall Customer Satisfaction.